Solitaire Till Dawn, first published in 1991, is now available for all modern Macintosh computers, and all versions of Mac OS X and macOS from Snow Leopard up to the newest Sierra.
Features
100 different solitaire games!

Beautiful cards

, with your choice of artwork

Slide-out Games Drawer

makes choosing a game easy

Smart Cards

- Just click to play

Snapshots

for easy Undo to a remembered position

Easily find games

similar to ones you like

Full statistics

for each game: times, win/loss streaks, and more

Rules

for all games, with strategy tips

Separate scores and settings

for each person who uses your Mac

Built-in Help Pages

are complete, illustrated, and searchable
---
Décor OptionsShow
Choose from:
Six different card sizes (from "Itsy" to "Huge")
Three different Royalty designs: Traditional, Fine Art, and Art Deco
18 cardback designs
Create your own cardback art from your photos
More than 30 window background patterns
Or use your own photo as a window background
Animation options include a speed control, from leisurely to snappy. You can also choose to skip some longer animations, if you prefer not to wait through them.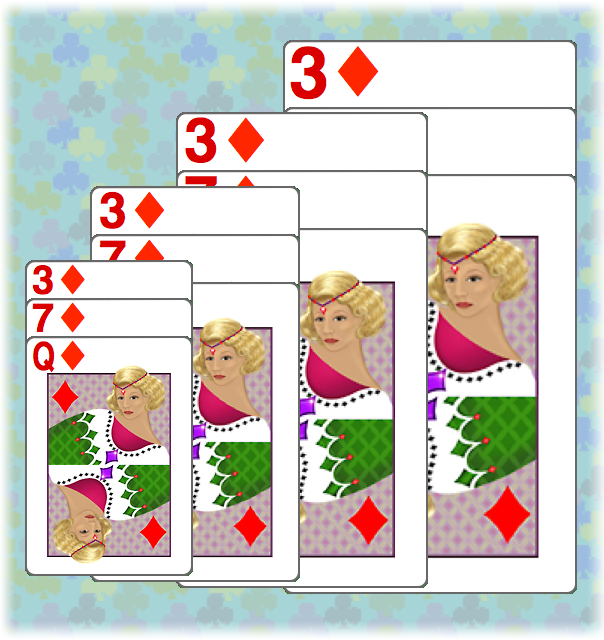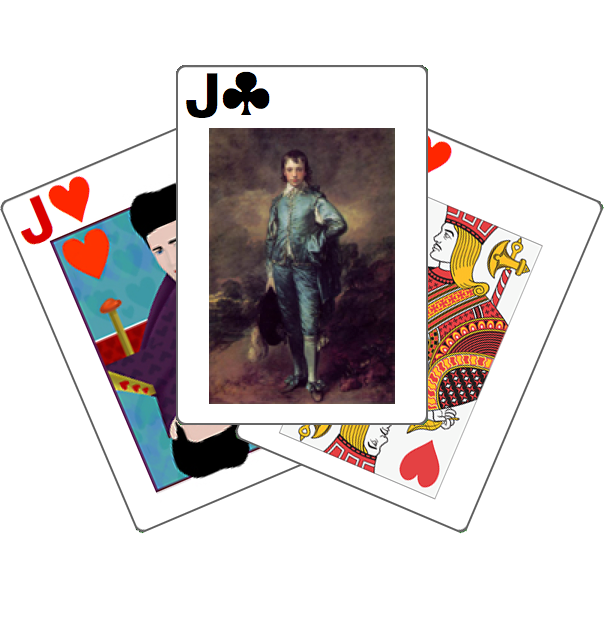 Some of the card sizes and royalty images available in Solitaire Till Dawn
---
Game Play OptionsShow
You can turn these on or off individually, to suit your own style of play:
Early-win detection (so you don't have to play every last card)
Tell Me When I'm Stuck
Highlight playable cards
Auto-play cards to the goal piles
Smart Cards and keyboard shortcuts reduce mousing and dragging
Sound effects
---
List of GamesShow
---
You can buy Solitaire Till Dawn from the Mac App Store by clicking the button below:

Solitaire Till Dawn costs US $9.99. In other countries the price will vary.
Older Versions
The App Store version of Solitaire Till Dawn requires Mac OS 10.6.8 (Snow Leopard) or later, and a Mac with a 64-bit Intel processor. We are no longer selling earlier versions of Solitaire Till Dawn. But if you have previously purchased an earlier version and just need to download it again, you may do so by clicking one of the links below:
Mac OS X (up to 10.6.8)
Classic Mac OS (7, 8, 9)